CHART is a comprehensive risk services provider.
CHART combines an AHRQ-certified Patient Safety Organization with a 100% member-owned medical malpractice insurance company.
Our community hospital members, found throughout Connecticut, New York, Pennsylvania, and West Virginia, are hand-selected based upon their location, size, and individual commitments to patient safety. Once selected to join our community, our members gain access to extensive Patient Safety and Education services to improve outcomes, enhance defensibility and better engage with patients. Since 2002 we have saved our members a documented $221,000,000 in premium cost and our business plan has earned us the prestigious A (Excellent) rating for financial strength from A.M. Best.
19 Years of Milestones

Rated A (Excellent) for Financial Strength by A.M. Best.
– A.M. Best Global Insurance Credit Ratings & Information Services
What is a Risk Retention Group?
All of CHART's hospital members are owners of the company and all share in profits.
CHART's Board of Directors is comprised of community hospital executives and physicians who govern the organization in the best interest of our members.
CHART is the third largest medical malpractice risk retention group in the U.S. We are protected by reinsurance and members cannot be assessed for losses.
Members gain equity in CHART and collect cash dividends annually. Meanwhile, CHART invests far more in patient safety than other insurers of all types.
$93
Million in cash dividends has been paid to member hospitals.
Who We Are
CHART was built to protect the important work done by our members and to support the caregivers who keep their communities healthy every day. Meet the teams that make CHART the organization we are.

Our Board:
Subscribers' Advisory Committee Members
Kendra A. Aucker
Evangelical Community Hospital
Daniel D. Blough
- Vice Chairman
Punxsutawney Area Hospital
Vance M. Brown, MD
Lee M. Clinton
Titusville Area Hospital
David Hoff
Wayne Memorial Hospital
Jonathan Lawrence
- Vice Chairman
Arnot Health
John I. Lewis
- Chairman
ACMH Hospital
Susan Martin
Middlesex Health
Donna B. Normand
- President and CEO
CHART RRG
Patrick W. O'Donnell
- Vice Chairman
Kathleen L. Rhine
Mount Nittany Medical Center
Robert J. Richards
Phoebe Ministries
Paul L. Uhrig
Bassett Healthcare Network
Derick White, CPA CFE
Strategic Risk Solutions
Our Team:
Donna Normand
President and CEO
Chad Cicconi
General Counsel
and Chief Claims Officer
Ken Landis
Chief Financial Officer
Kristen Rogers
Director of CHART Institute
Janet Egger
Claims Manager
Linda McCroddan
Claims Manager
Elizabeth Moskow
Claims Manager
Jennifer Sheets
Claims Manager
Jennifer Zebrasky
Claims Assistant
Suzanne Evelsizer
Manager, Accounting Services
Judy Nicklas
Director of Underwriting
Amy Murphy
Physician Underwriter
Brandi Lucot
Underwriting Specialist
Rebecca Norton
Finance and Underwriting Representative
Cathy Kenny
Risk and Patient Safety Consultant
BJ Hosler
Manager, IT Services
Jim Lapp
Communications Specialist
Our Members:
A Breakdown of Our Diverse Member Groups by State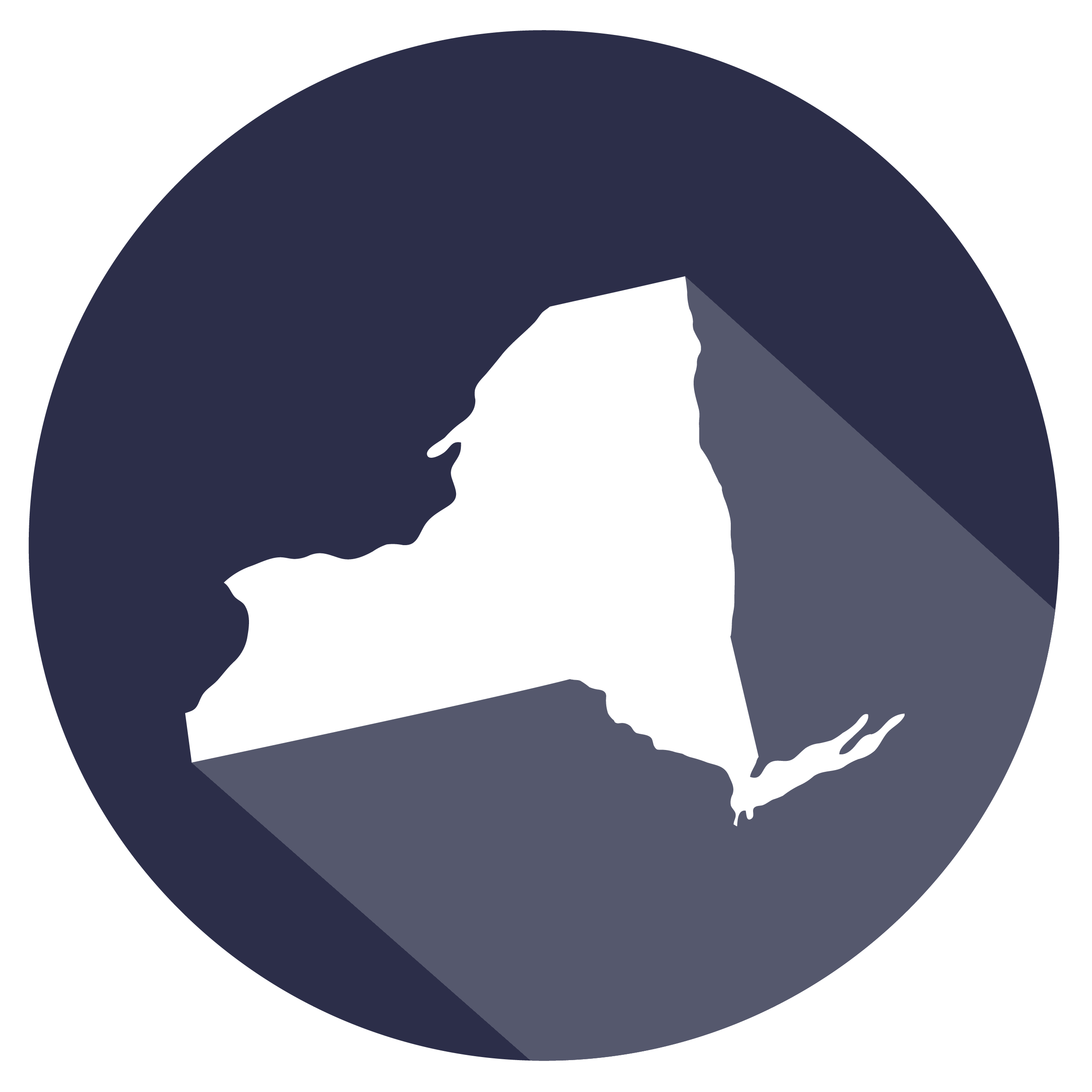 New York
A.O. Fox Hospital
Arnot Ogden Medical Center
Auburn Community Hospital
Bassett Medical Center
Claxton-Hepburn Medical Center
Cobleskill Regional Hospital
Geneva General Hospital
Ira Davenport Memorial Hospital
Little Falls Hospital
O'Connor Hospital
SLHS – Canton-Potsdam Hospital
SLHS – Gouverneur Hospital
SLHS – Massena Hospital, Inc.
Soldiers & Sailors Memorial Hospital
St. Joseph's Hospital
St. Mary's Healthcare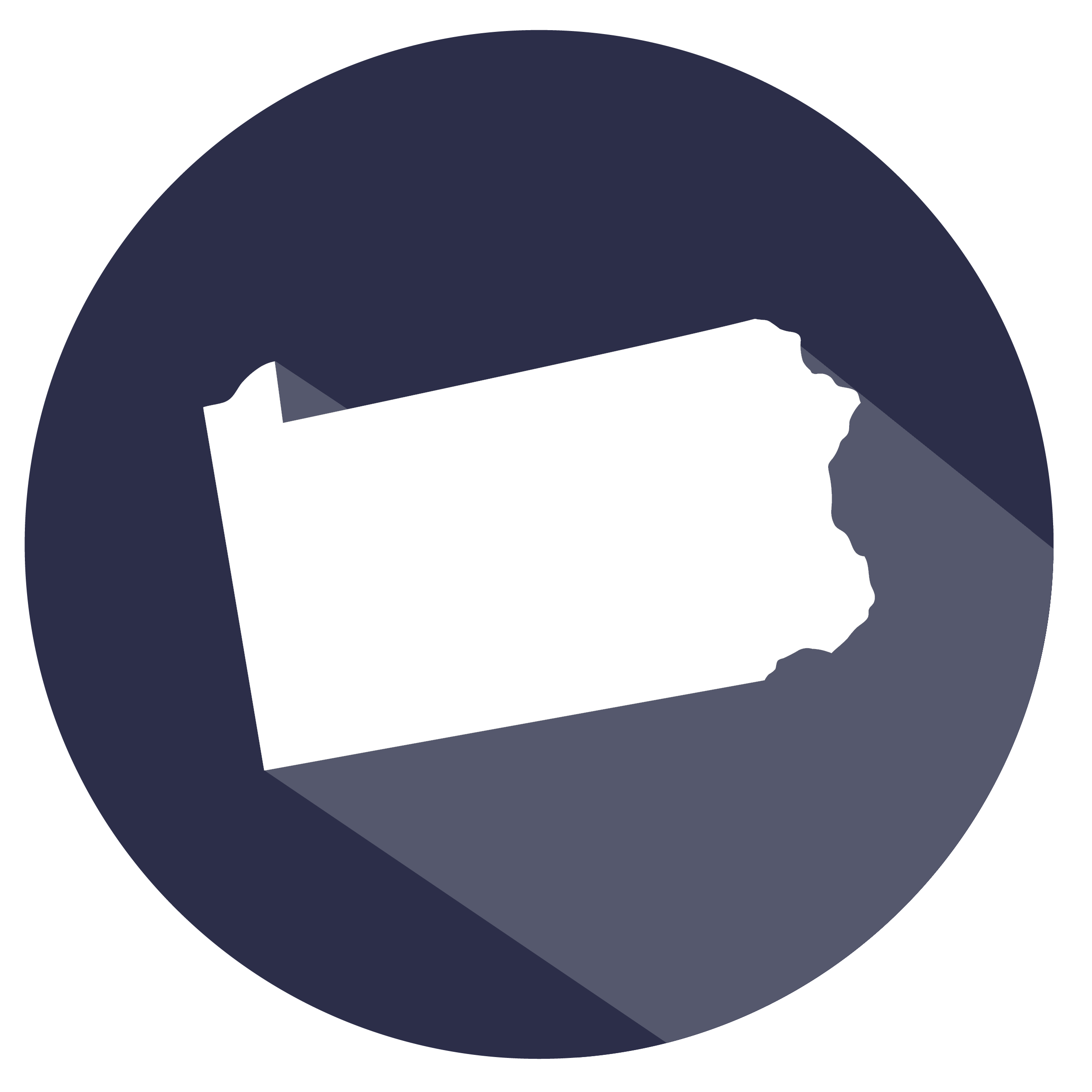 Pennsylvania
ACMH Hospital
Butler Memorial Hospital
Clarion Hospital
Evangelical Community Hospital
Fulton County Medical Center
Highlands Hospital
Indiana Regional Medical Center
Meadville Medical Center
Mount Nittany Medical Center
Punxsutawney Area Hospital
Titusville Area Hospital
Uniontown Hospital
Warren General Hospital
Wayne Memorial Hospital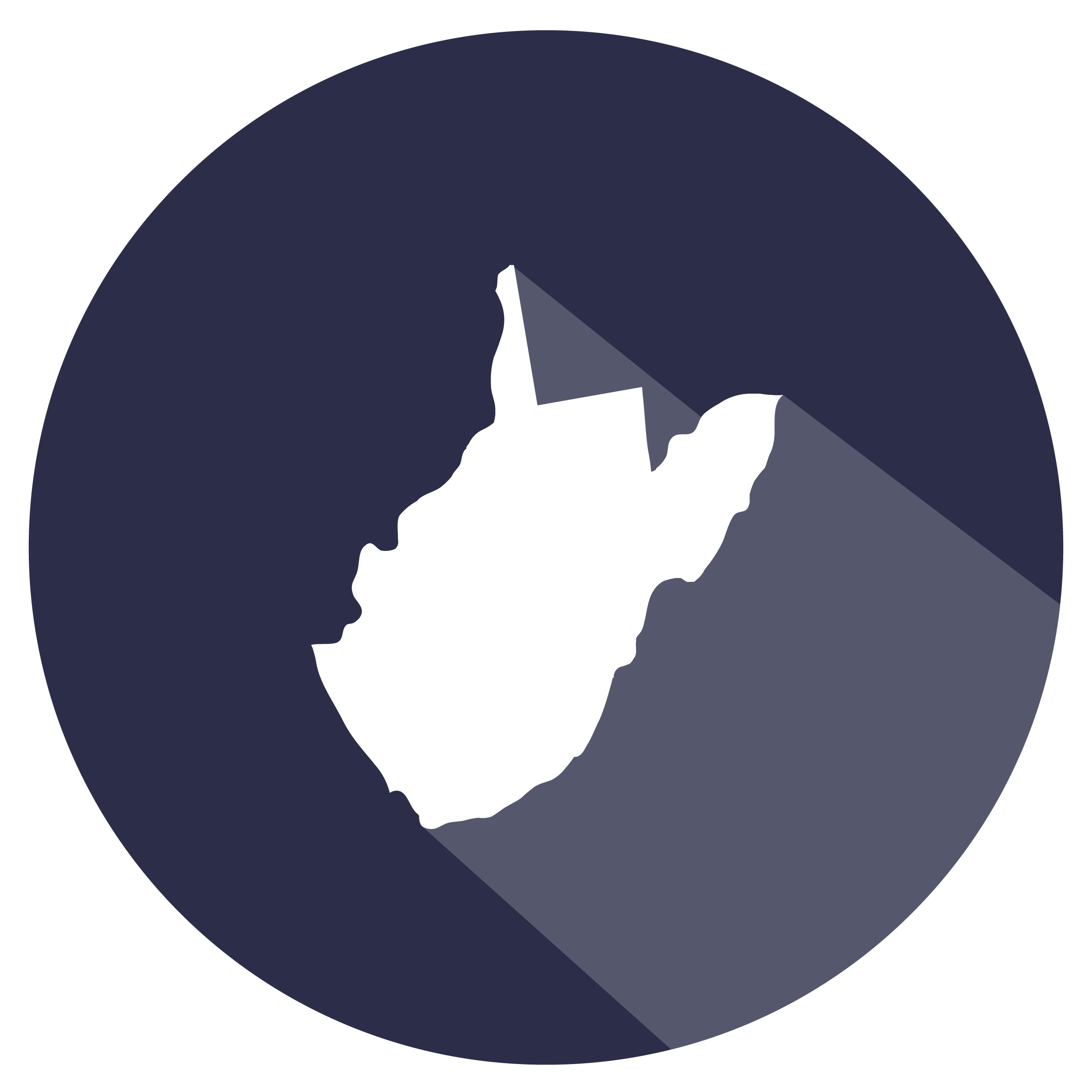 Connecticut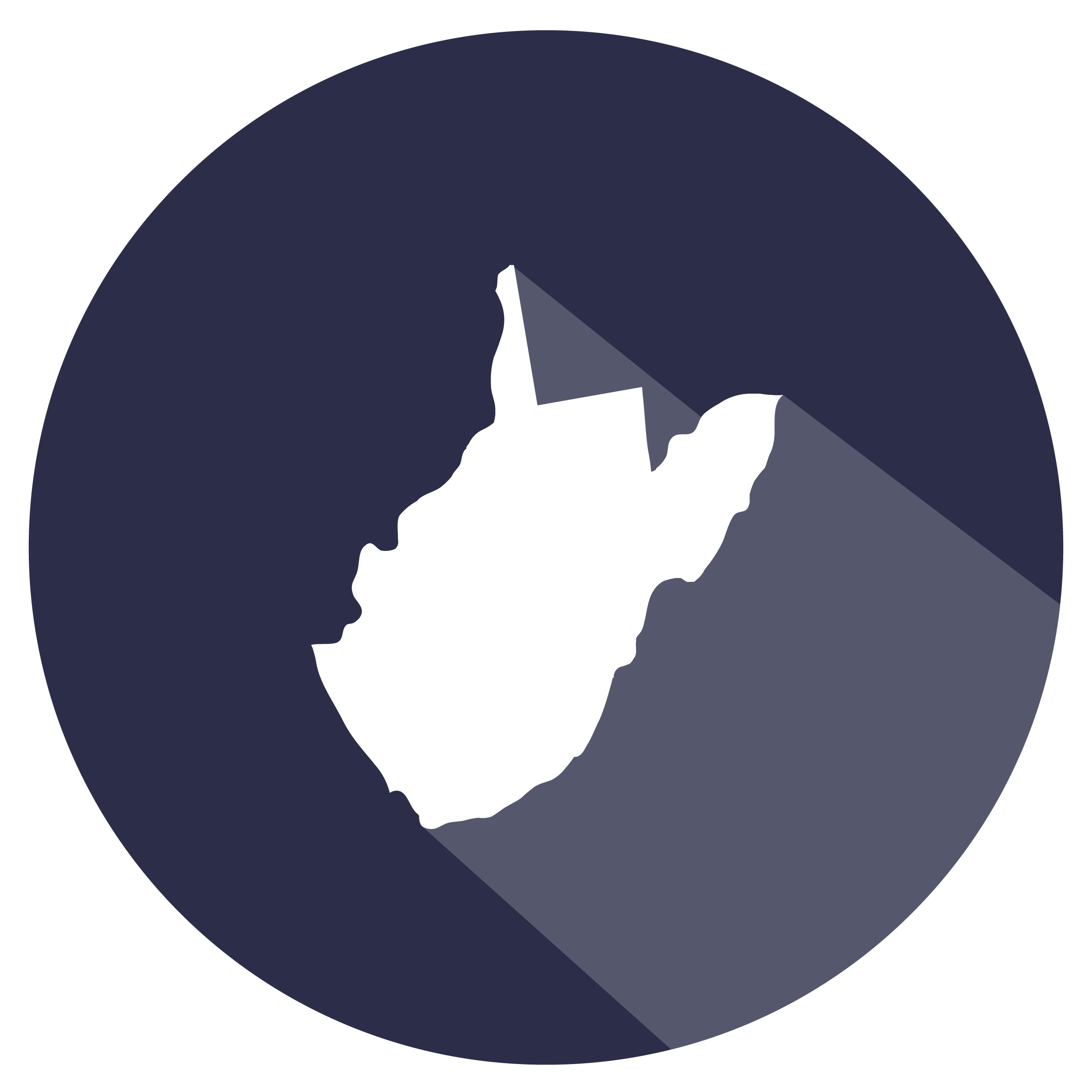 West Virginia
Boone Memorial Hospital
Grafton City Hospital
Wetzel County Hospital
"Even though CHART has become a large organization, they've kept that individual hospital focus."
- John Lewis, Chairman
ACMH Hospital
Connect With CHART Today
If your organization's goals and vision align with CHART's, we'd like to hear from you. Connect with us using the form below to learn more about membership.